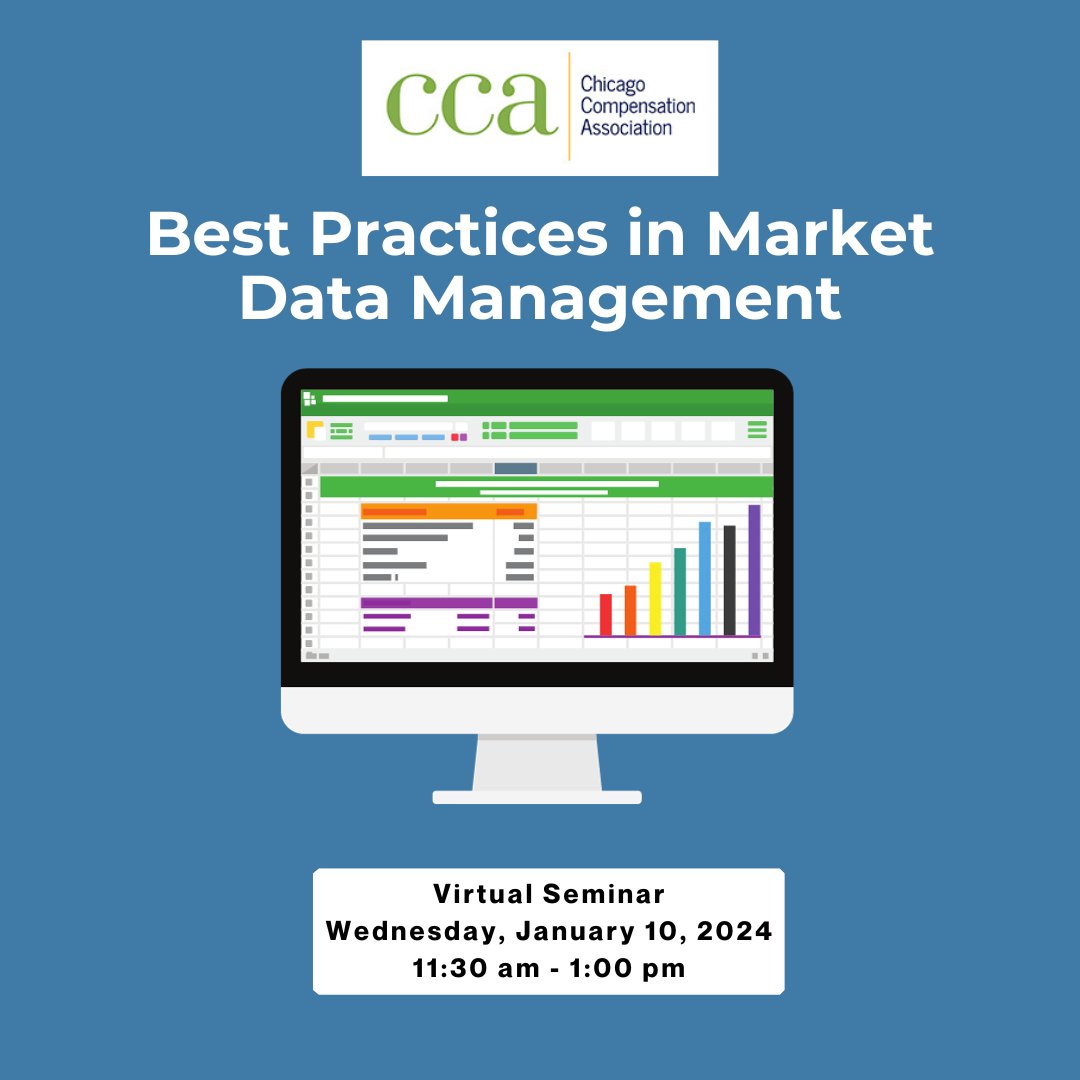 EDUCATION PROGRAM 


Best Practices in Market Data Management (panel discussion)
Wednesday, January 10, 2023 | 11:30 am - 1:00 pm
Join us for a panel discussion of best practices of Market Data Management from three angles: Survey Vendor, Survey Data Management Provider, and Compensation Practitioner to better understand the flow of market data. We will study the market data from its initial publication to its end form, usually as a salary range used by an organization to support their pay administration practices. 
Presenters
Justin Hampton, Founder and CEO, Compensation Tool
Bryan Briscoe, VP Global Compensation with Marriott International
Katheryn O'Connor, HR Source

---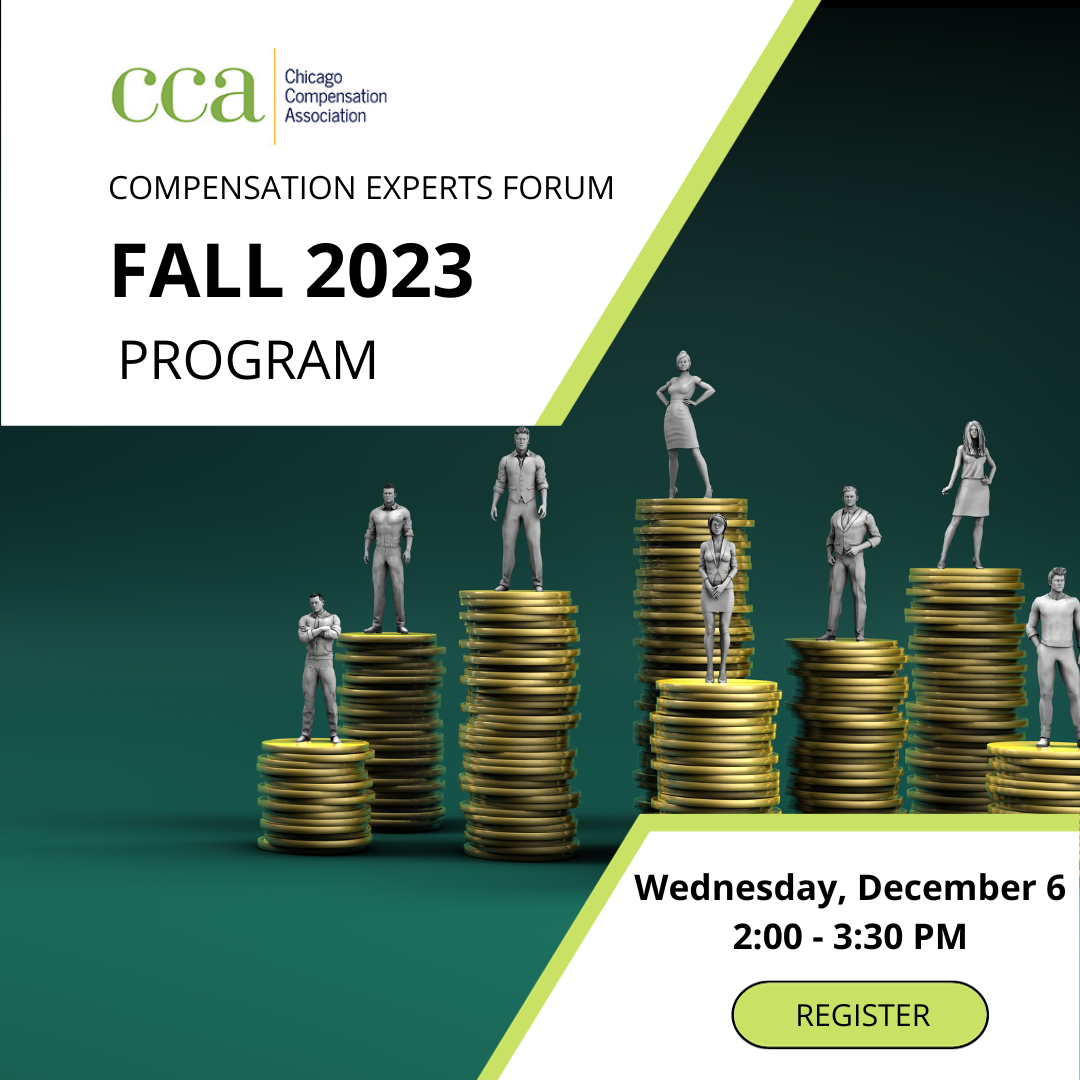 COMPENSATION EXPERTS FORUM - FALL SESSION 
Wednesday, December 6, 2023 | 2:00 pm - 3:30 pm
The Compensation Experts Forum membership level is holding their Fall Session on Wednesday, December 6th from 2:00 - 3:30 pm.