CCA Programs

 and Events
CCA Special Interest Call
THE GREAT RESIGNATION HAS ARRIVED - HOW HAS IT IMPACTED YOU AND/OR YOUR ORGANIZATION?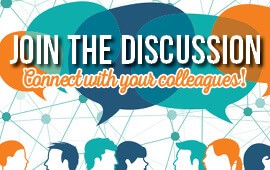 Wednesday, September 29, 2021 | 12:00 pm - 1:00 pm
We've all heard of the "Great Resignation of 2021" where experts are saying 50% or more of employees will be transitioning to a new role over the next six to twelve months. What is your experience with this phenomenon? How is it impacting your organization? How has it impacted you personally? Are you one of the 50%? What changes is your organization making to combat "The Great Resignation"? Are you doing anything differently to retain employees? 
Join us September 29th for a general discussion as we dig into these questions and more. We will have an open discussion with the help of our moderators and have an opportunity to break out into smaller groups giving you a chance to share your experiences and hear from your colleagues the impact they've seen as well.
Program Moderators
Wajiha Azher

Global Compensation Consultant, United Airlines

Shelli Worgess

Director, Total Rewards at USG Corporation
 
---
EDUCATION PROGRAM
TOPIC: COMMUNICATIONS IN COMPENSATION
Wednesday, October 27, 2021 | 9:00 - 10:00 AM
Jennifer Weatherly from Write on Target will present the importance of communications and points to emphasize when creating comp and total rewards messaging. 

---
MEMBER PROGRAM
COMPENSATION EXPERTS FORUM - FALL SESSION
Wednesday, November 3, 2021 | 3:00 pm - 5:00 pm
Join other Compensation Experts Forum members as they discuss current issues relative to the Compensation industry.
This session is a member benefit of Compensation Experts Forum members.

---
CCA Special Interest Call
incorporating esg goals into comp programs and comp goals into corporate sustainability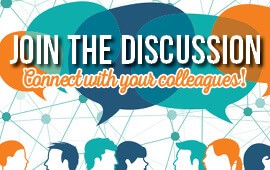 November 2021
Registration opening soon!
---
EDUCATION PROGRAM
TOPIC: tbd
December 2021